What Our Students Say
Feedback
Active learning and engaging mentorship!
I began my journey from August 2020 in Dhikr academy amidst the uncertain pandemic we faced. My lockdown was fruitfully utilized by completing 5 juz with active learning and engaging mentorship of this academy. Constant follow-up and a well structured timetable helped me to channel my Hifz in fast pace. I thank the academy and mentor Rahmathullah Magribi for this initiative and I am looking forward for learning and engaging further.

Safiya Hasan
Home maker | MA Economics
Loved flexibility and instruction design!
Since joining Al Dhikr Academy's Hifdh Course, Alhamdulillah, I was able to make progress not only in memorizing the Holy Quran but also in understanding what it has to say. With classes scheduled everyday it became necessary to devote a certain portion of my time to learning the Book of Allah. Having the flexibility of reciting in the morning or evening to the teacher depending on our convenience is definitely an added advantage while taking this course.

Mohammed Fadhil Yusuf Hamza
Instrumentation Engineer
Quran learning made very EASY!
Alhamdulillah, I am very grateful to be part of Al Dhikr Academy's hifz course. The online recitation platform makes learning and reciting very easy for anyone who has the desire to memorize the Quran from any part of the world. With just a good internet connection reciting to the teacher is just like being there in person except that we get the benefit of not having to travel.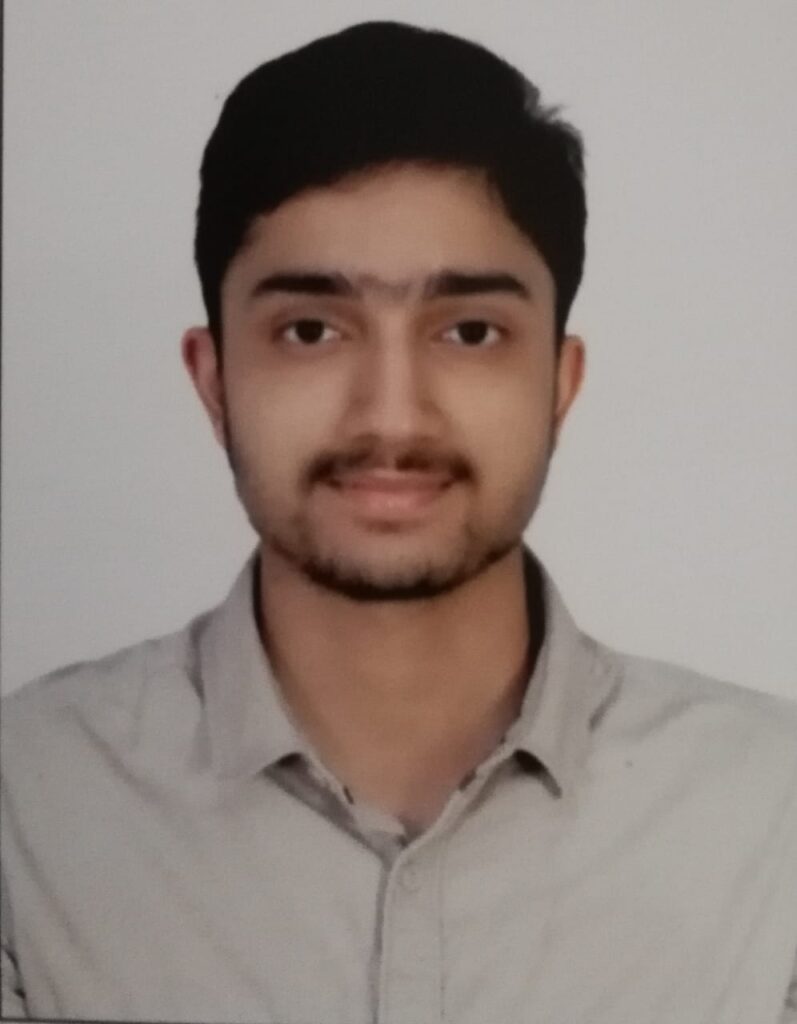 Mohammed Falah
B.Tech Computer Science
Wonderful means for working people !
Amongst so many online Hifz courses, Al Dhikr Academy under the able leadership of Ustad Rahmatullah Maghrebi is a wonderful means of learning the book of Allah, especially for working individuals. Lessons can be recited either in the mornings or evenings. Lessons that were sometimes missed either due to an important engagement or simply a hectic day at work could be recited shortly thereafter without falling too far behind.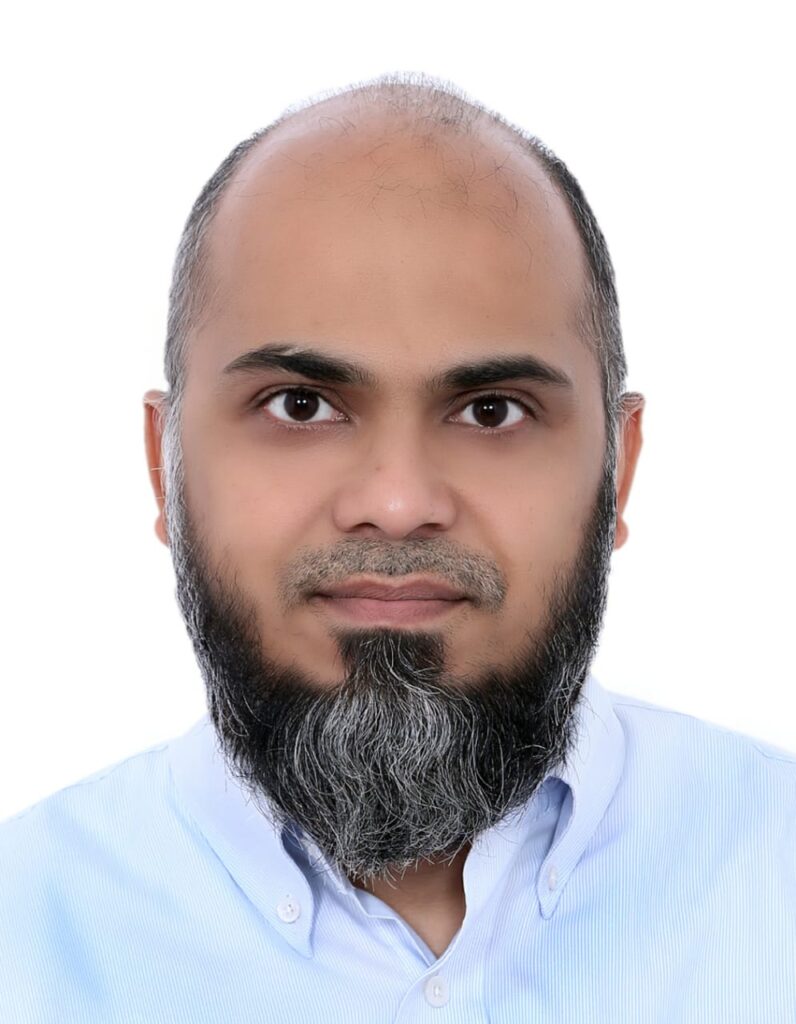 Fawaz Ahmed Omer
Projects Director - Arkiteknik International, Dubai UAE
Great start !
Alhamdulillah !! Al Dhikr academy offered great start and motivating me to continue memorize Quran. I would like to highlight their live recitation session and continuous tracking that helps everybody inspired. Maasha Allah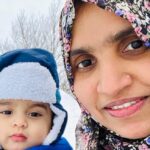 Dr. Sabira Abdul Aziz
New Jersey, US | BDS
Marvelous Program !
"Alhamdu Lillah, I could achieve a big milestone of memorising Quran after joining this marvellous programme within the stipulated time. This gives immense pleasure, since I had failed to byheart some portions earlier. The encouragement from the Usthad is commendable. I profusely thank Allah for providing this opportunity for me. Alhamdu Lillah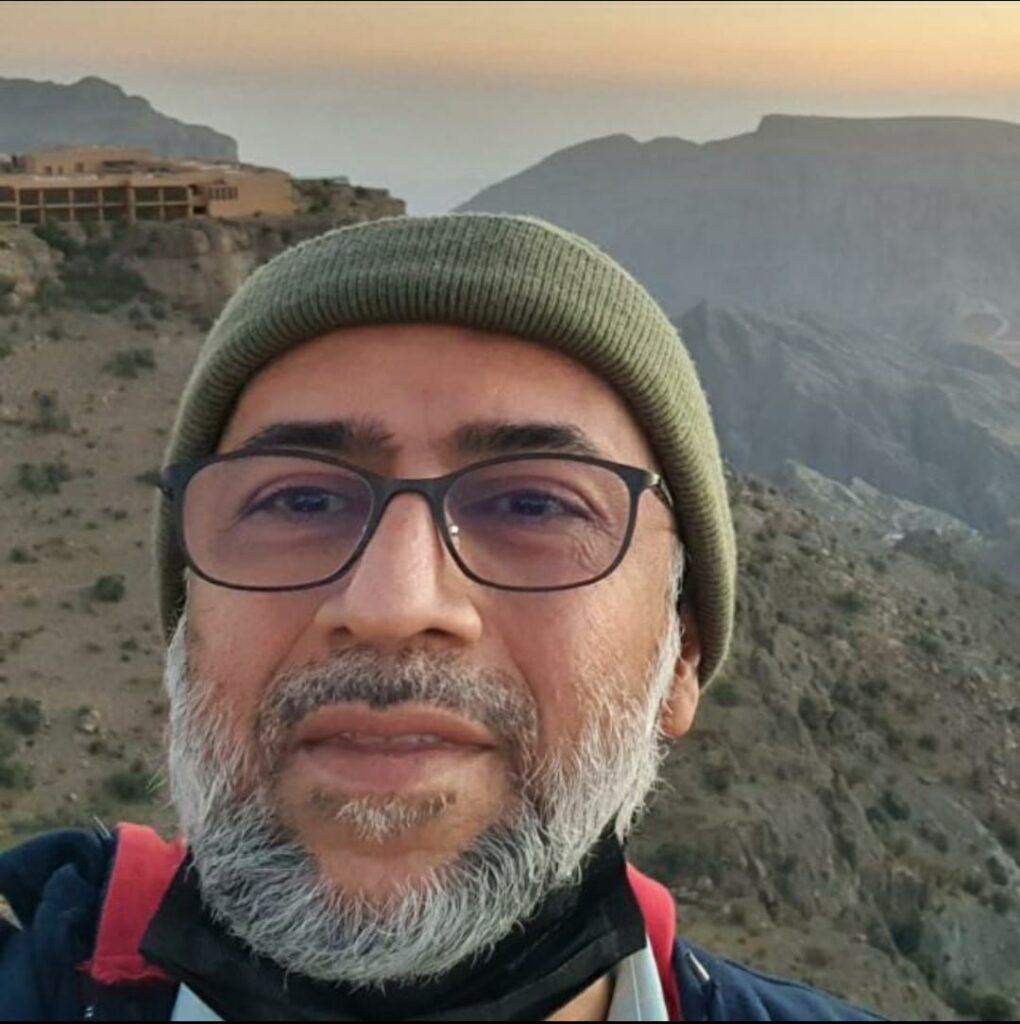 Mohammed Dawood Usman
Structural Engineer, Muscat, Oman | M Tech